Staging with gorgeous decor
Interior Design with personality & purpose
Staging with gorgeous decor
Interior Design with personality & purpose
every project is an opportunity to create
Stage 7 Design has illuminated hundreds of homes, expanding empty spaces into rooms with personality and purpose. With numerous awards and solely 5-star reviews, we spend time and energy with each design client to craft an atmosphere that is relaxed, elegant, and enjoyable.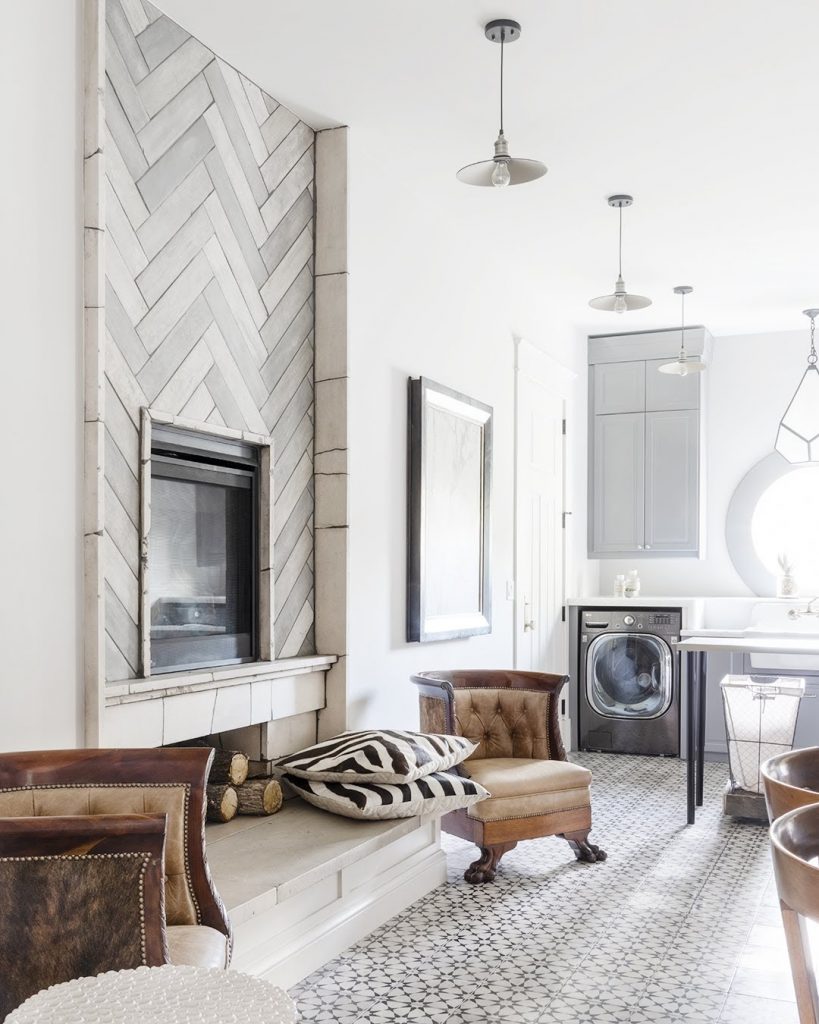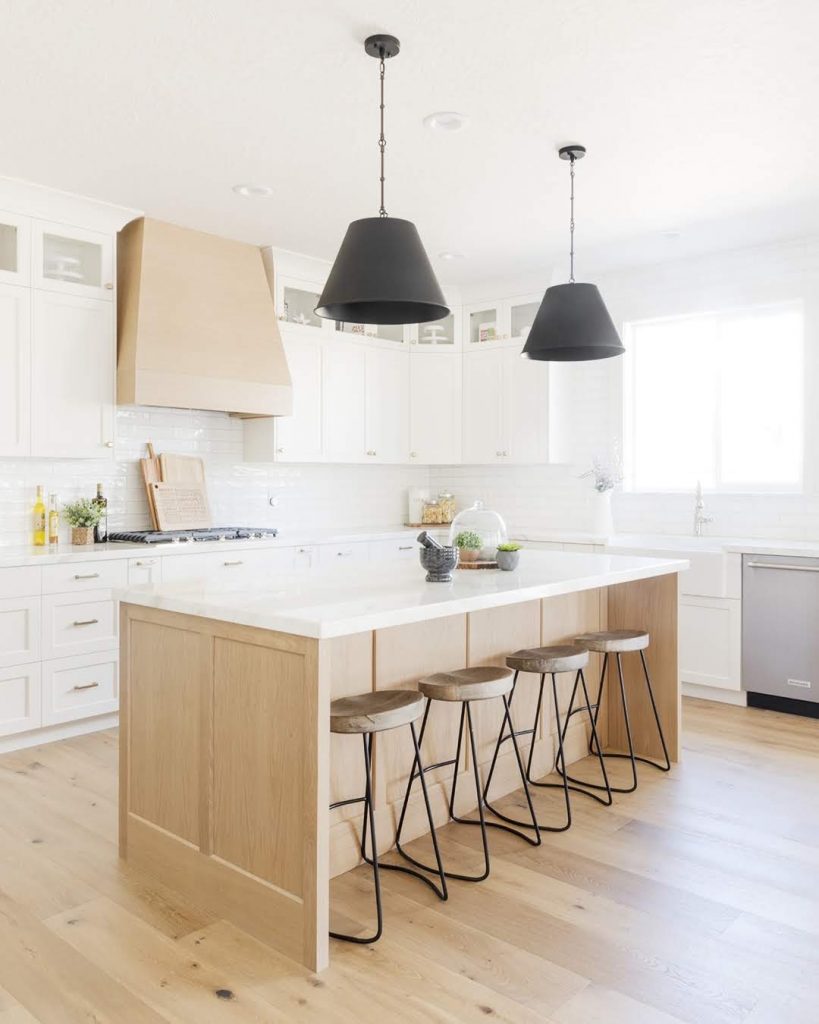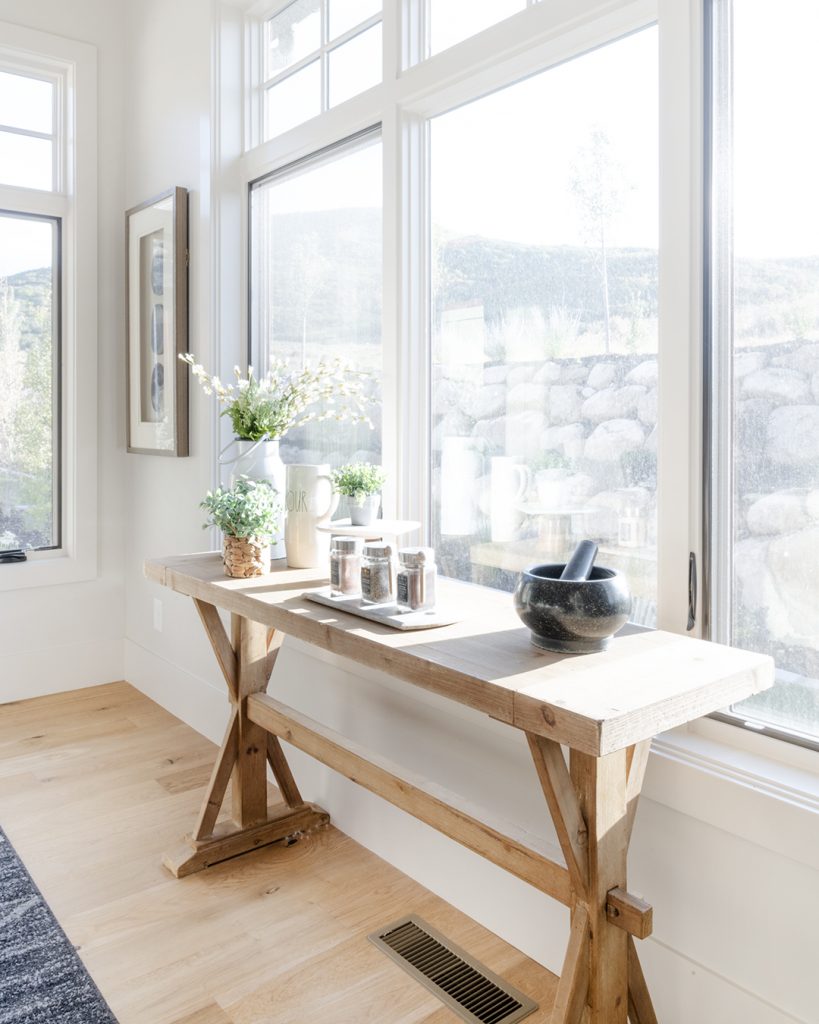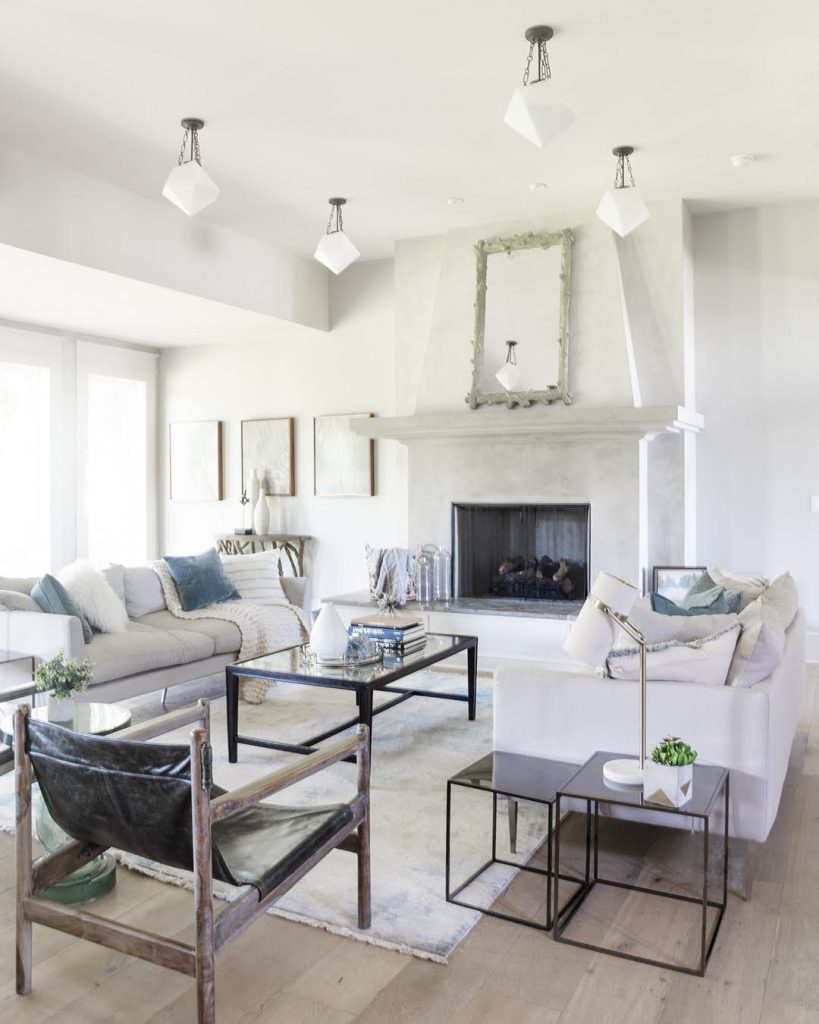 Drawing on our collection of thousands of furniture pieces and decorations, we transform homes to sell faster and for more money.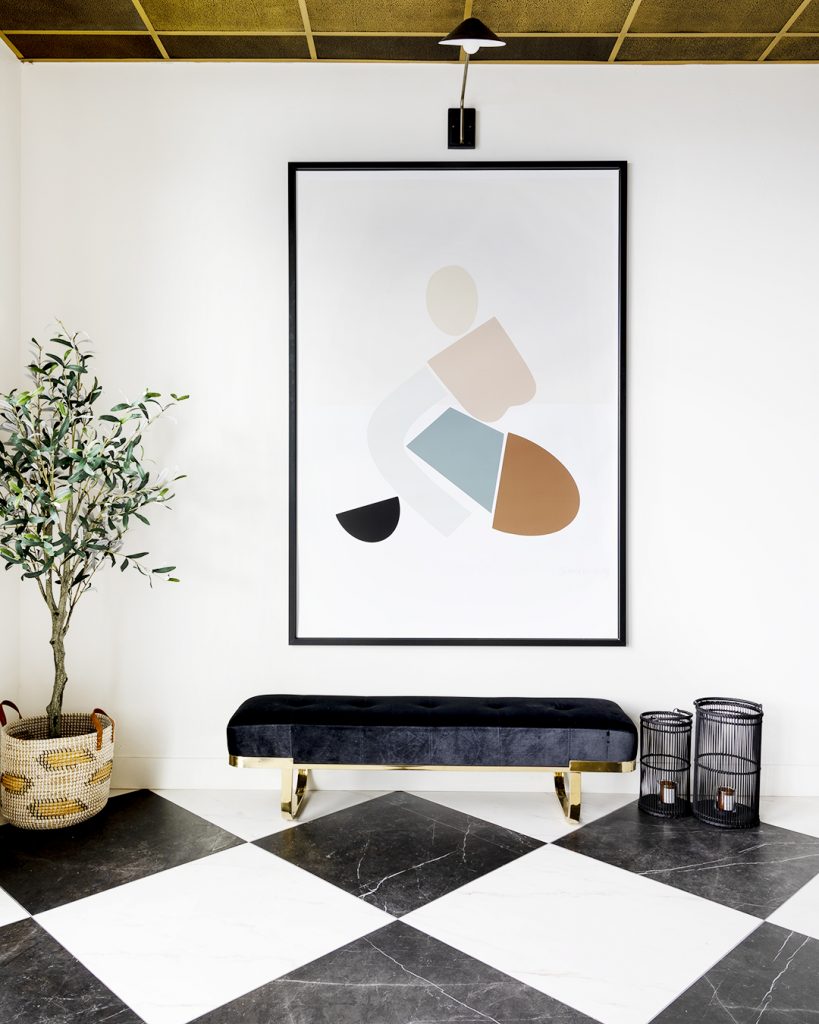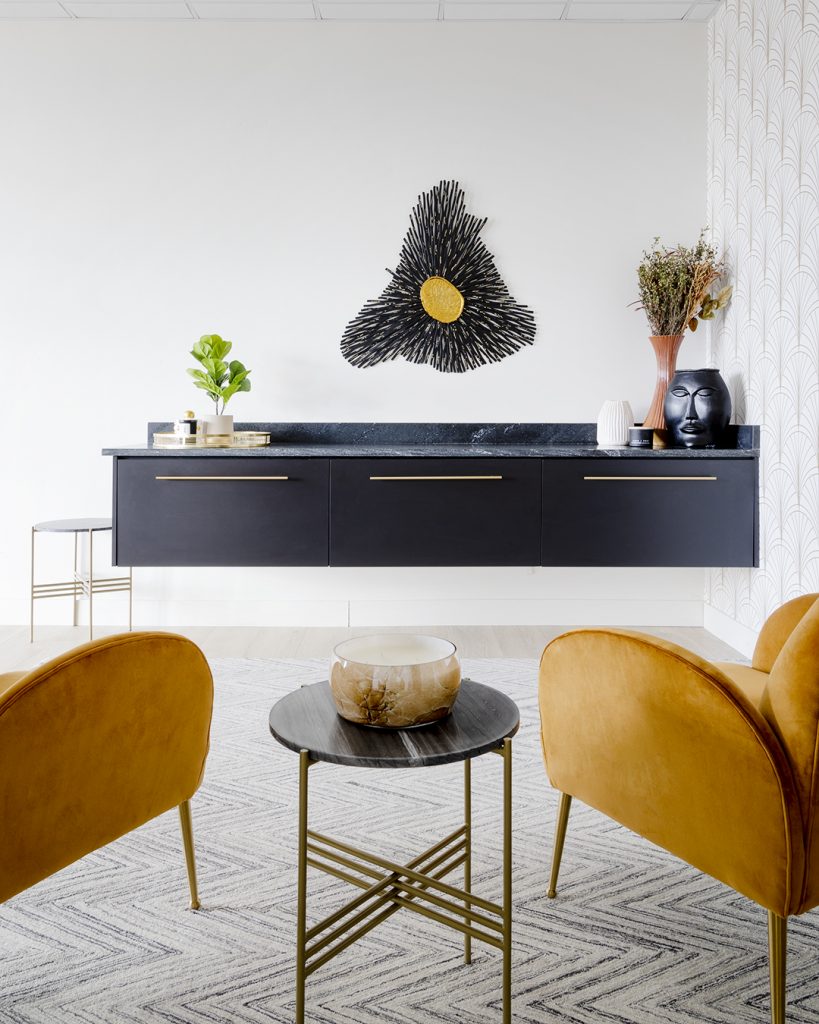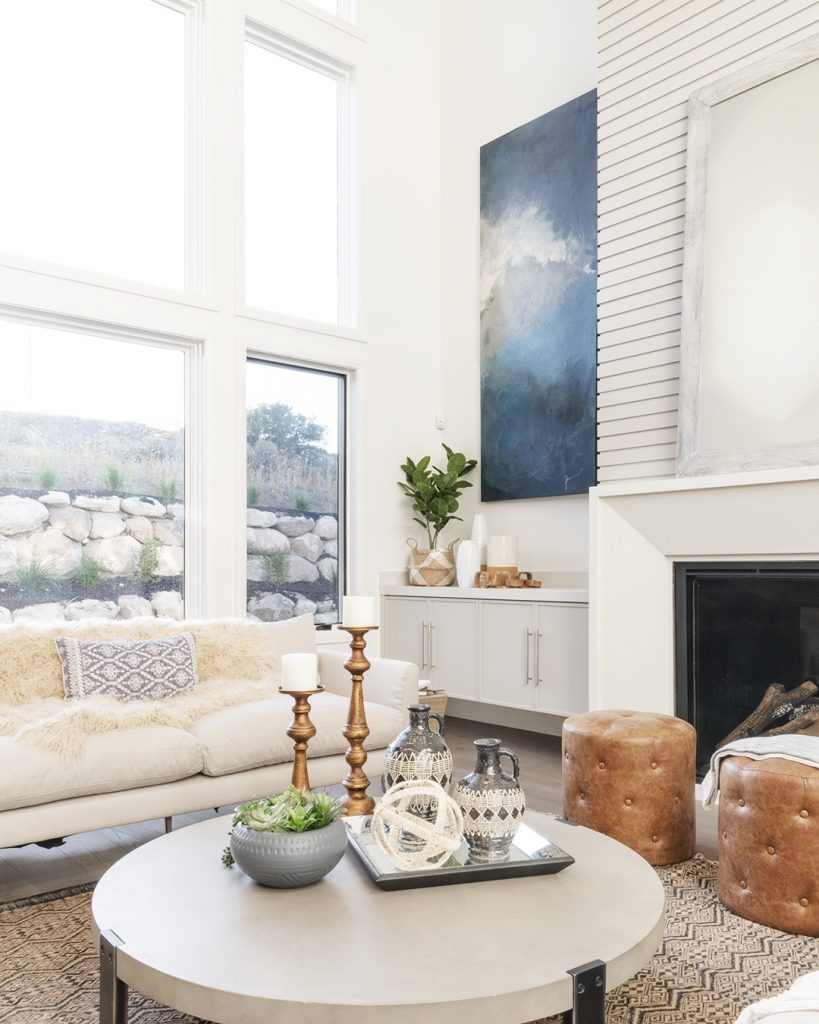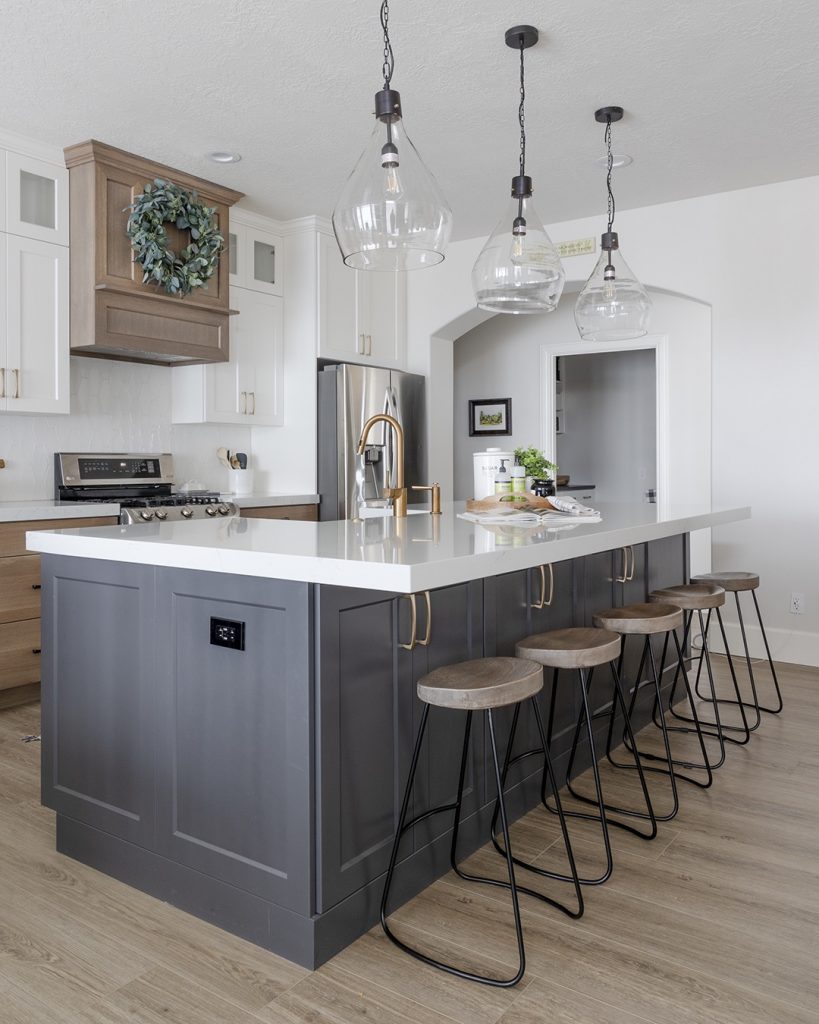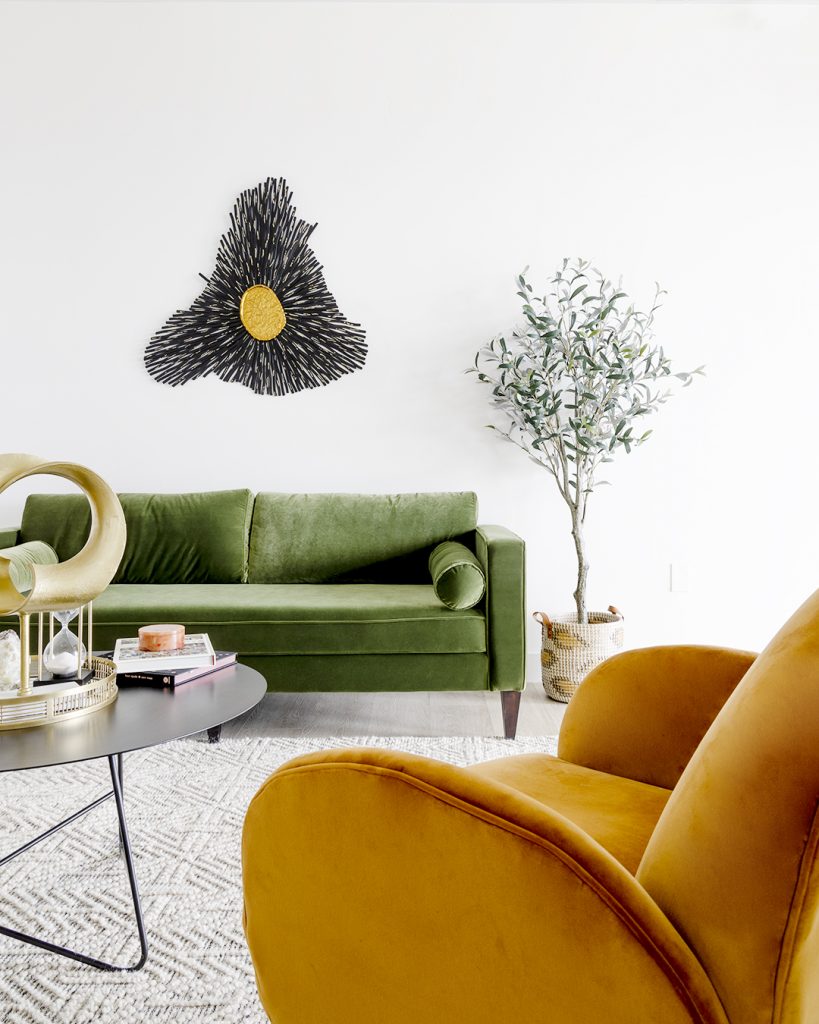 Make every day more stunning by transforming the aesthetic of your home. We do full furnishings, 3d renderings, and room redesigns.
Award Winning Interior Design
Ranging from multi-million dollar parade homes and businesses on Silicon Slopes to smaller homes on the market, we've worked with spaces and layouts of all dimensions.
Any room has the potential to be stunning! With the right furniture, decor, and colors, a room's aesthetic can completely shift. By dragging the circle, check out how we've transformed these homes below:
Drag
Drag
Drag
Drag
Drag
Drag
Interior Design & remodel
Together, we'll discern the aesthetic you are trying to capture in your project. We'll set goals, decide which rooms, and form a contract.
We'll gather furniture options, create mood boards and can create 3D renderings as we work with you to design the feel and layout of your home.
Procurement and Installation
We'll make purchases and our team will move everything into the home and make other necessary changes.
We'll explore the layout of your home and decide together which rooms you would like staged.
Our team will choose furniture and decorations from our vast selections, and do a complete 1-day setup.
Staged homes sell faster. We can leave the furniture & accessories in as long as you need.
Make Every day more stunning
By transforming the aesthetic of your home